At times, I get requests to see individuals and couples outside my usual hours (Friday 530-930, Saturday 730am-830pm, Sunday 730 -3pm) which I can't assist with due to my other work commitments (I have multiple other roles outside Beenleigh Couple Therapy – There's not enough hours in the day!😀 ). I am also sometimes unable to work with a member of a couple if they require intense individual therapy and I feel it would affect the couple work between us.
To help with this, I'd like to introduce an option for the clients who contact me and who I am unable to assist. Naomi comes extremely recommended and very qualified. If I feel that Naomi would be a good option for you, I will let you know and ensure that details are exchanged (always with your permission and at your request).
Excited to offer you more every day.
Stephanie
Here's a little blurb about our new asset !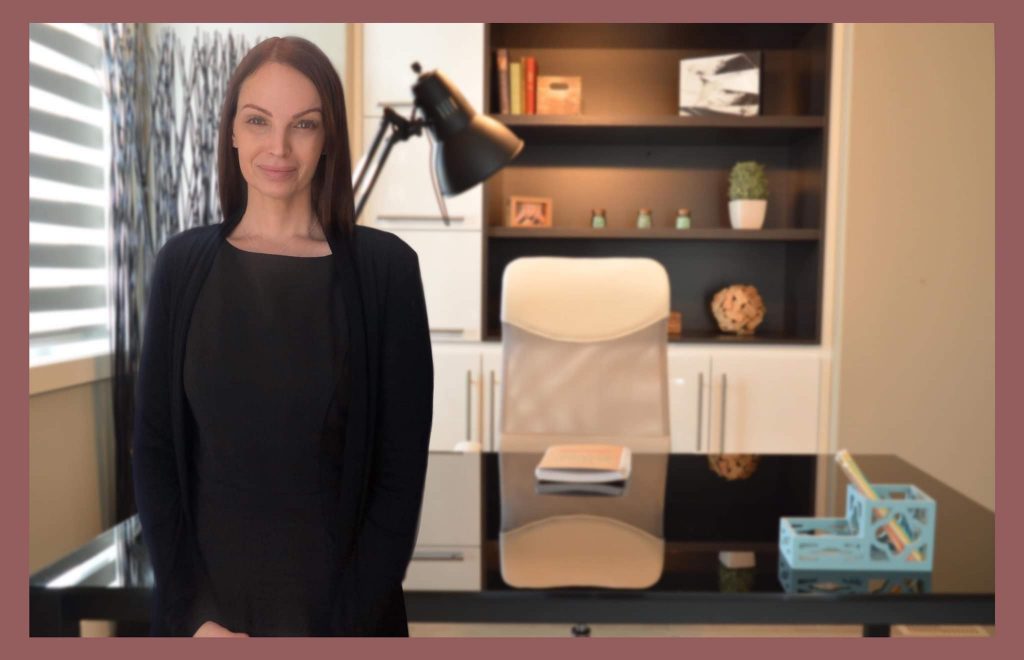 I started my career in mental health in adult community case management 15 years ago. It was here that I developed a passion for working with people who had experienced severe trauma, psychosocial difficulties, and adjustment issues including in their role transitions. Ten years ago, I transitioned to working in Emergency Departments and Telephone Triage crisis services as well as undertaking Private Practice, which is where I'd love to help you.

As I soon will be able to offer Medicare rebates, I feel it is important to offer services for people with mental health issues (depression, anxiety, personality disorders, trauma, PTSD etc.). However, I have other areas of interest and these are women's health and course couples.

I am an Accredited Social Worker with the Australian Association of Social Worker's, have a current Police Check and Blue card, and currently hold a Leadership position within a National Organisation. My philosophy is that we were born without limits and with support, we can all become our authentic self, living the life we truly desire.
I work with adults (over 18) and am available for appointments on Mondays, Tuesdays, & Thursday mornings, Friday evenings via Zoom, or Mondays in rooms at the Beenleigh Community Centre.
If Dr Azri suggests me to you, I guarantee you that it is because she knows we would be a good fit, however I will be more than happy to answer any questions you might have.
Naomi Ramsdell